Ombre Brows & Sheer Lips
By Daren Mifsud & Jasmine Diebelius
Online Training Course!
Learn with Us...
This Online Training Course will teach you how to create beautiful Sheer Lips & Ombre Brows step by step in the comfort of your own space with unlimited access...
Learn 2 new techniques from leading PMU Artists in 1 place!
Jasmine & Darren share ALL their knowledge and experiences - great value for money!
You will receive a certificate on completion of the course along will a PDF Guide of both Ombre Brows and Sheer Lips.
Watch your work improve and up your game!
Jasmine Diebelius
Sheer Lips is Jasmine's speciality and passion! Jasmine will be demonstrating her Multi Award Winning techniques on this Webinar - holding nothing back!
''With makeup artistry background and heavily artistic - my PMU career started in 2014. Being only 18 when she started, I was eager to become the best version of myself and learn as much as possible.
I absolutely love teaching and sharing my knowledge to help people achieve their goals.
My style of PMU is delicate, non invasive and natural and I feel this treatment is best to enhance what's already there. I'm all about healed results and this is the REAL result.''
Darren Mifsud
Ombré Brows is Darren's signature treatment in permanent makeup! Clients and students travel from all over the UK and abroad to have them or to learn his technique! Darren shares his natural Ombré Brows technique in this webinar demonstrating the key aspects on how to get great natural healed results every time!
"Darren fell into PMU after firstly beginning to learn the art of conventional tattooing. In 2016 his career in permanent makeup took off and was quickly becoming known in the industry and won awards for his brow work.
My aim is to always enhance my clients natural beauty, and create flattering work which will heal true, soft and natural, and stand the test of time. "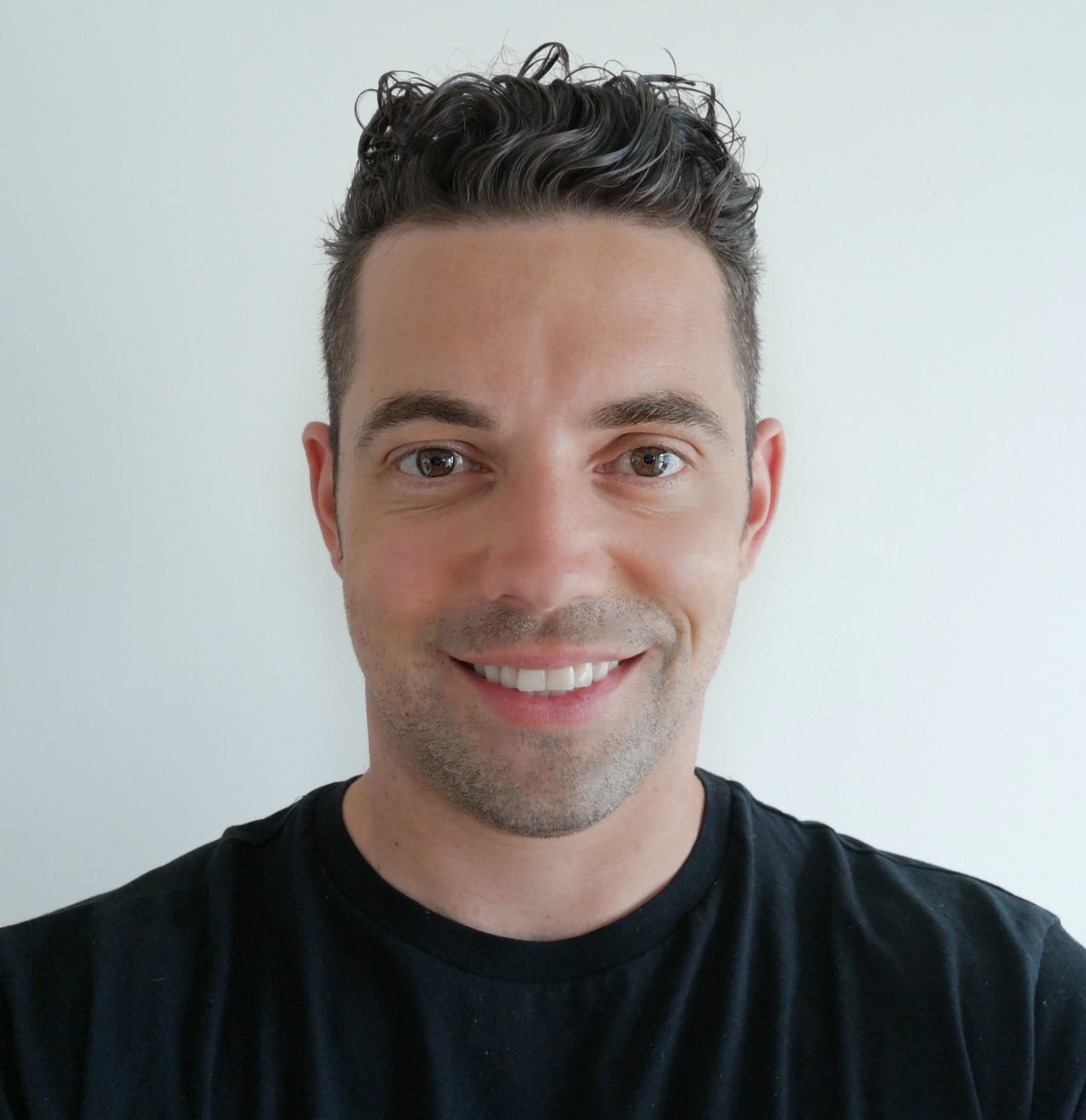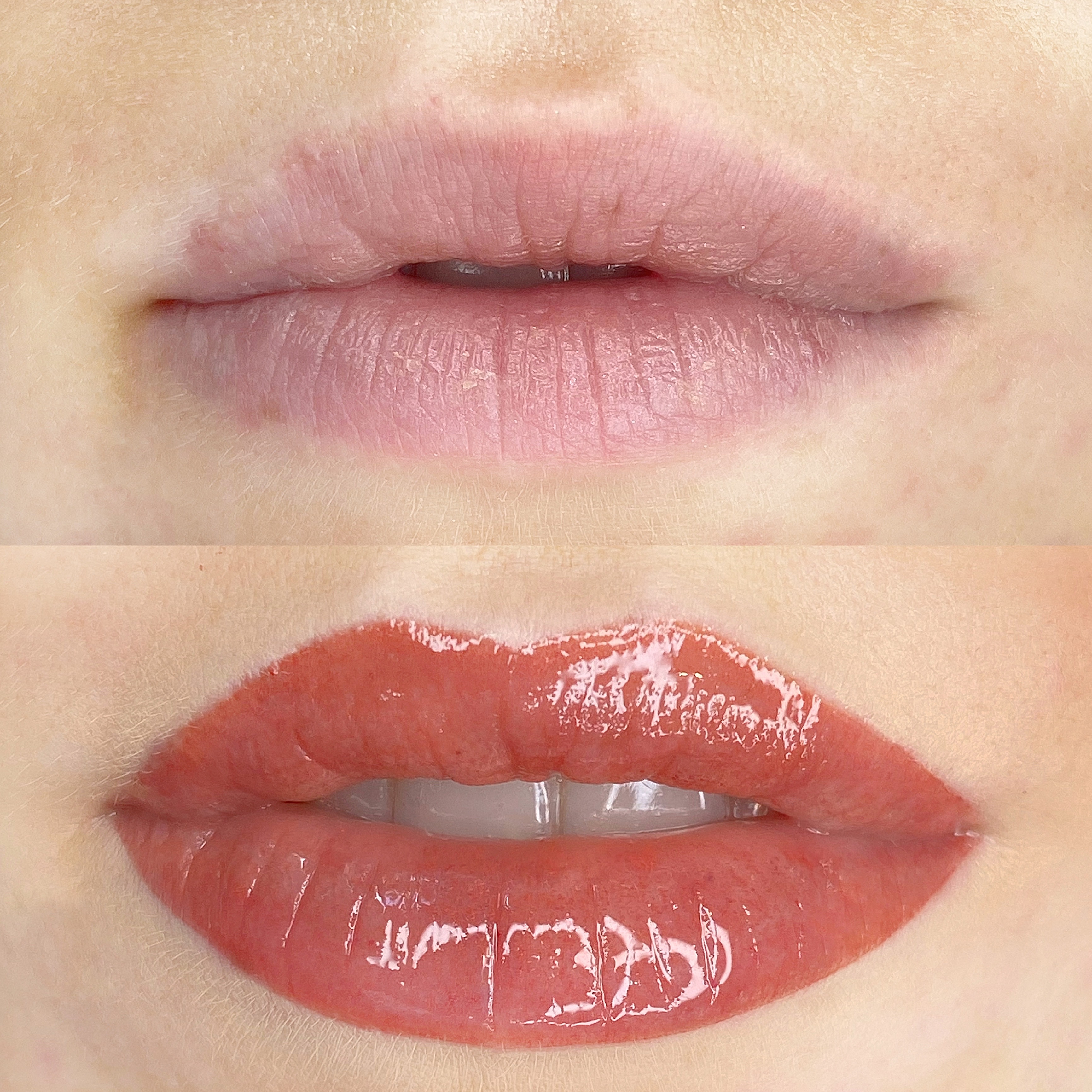 Learn how to create beautiful soft results.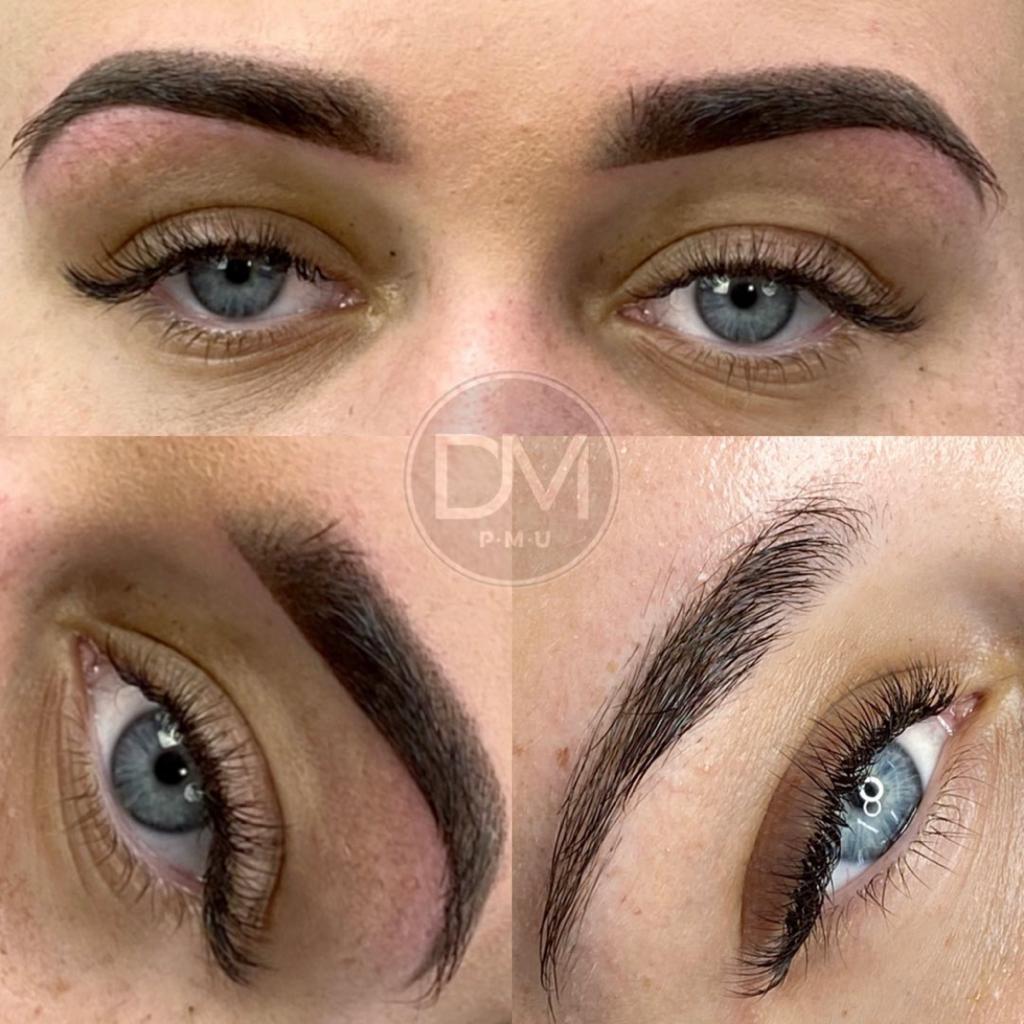 Learn how to create that amazing fade.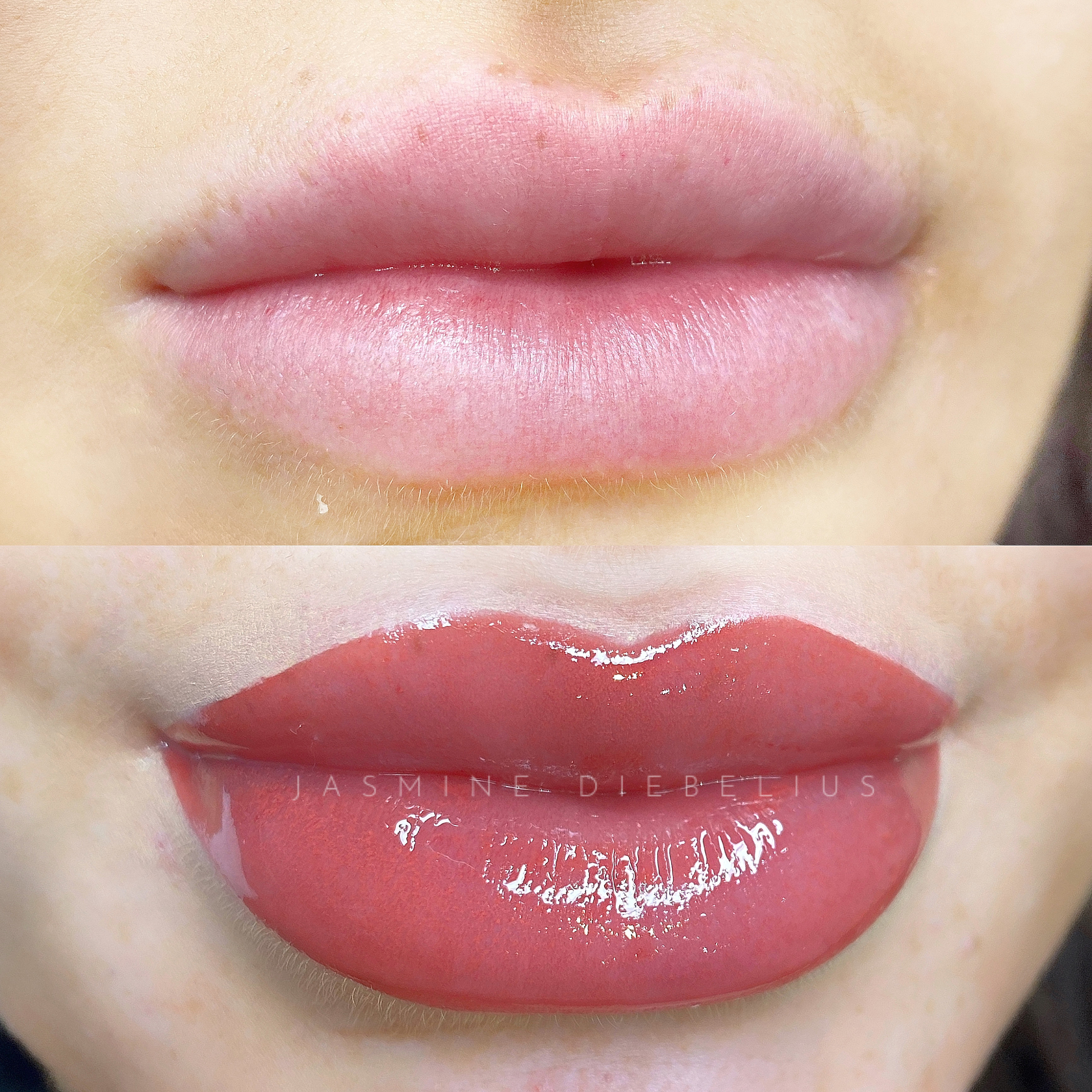 Sheer Lips
Learn which products are the best to use